You may want to know how to wire a light switch? Light switch wiring can be simple or notoriously fiddly, so you have to know what you are doing somewhat and keep in mind the safety aspects and concerns of wire lights. If you are unsure – it may be better to get an electrician to do this task or someone similar that is trained. Electricity is not something to be messed with – it can be incredibly dangerous and fatal if not done right. But do not let this put you off. It is a creative thing to learn and can save a lot of money.
lightbulb
RCD Protection
Adding a new light from scratch or a completely new switch now requires the circuit to have RCD protection. This often requires that the fuse board is upgraded to a modern consumer unit.
How to Wire a Ceiling light
Here are some tips to follow on how to wire a light switch uk. How to wire a one way light switch is sometimes more difficult than it seems. But let's find out how to do it. Firstly, the most important step on Wiring a lighting circuit:
Safety:
Make sure you switch off the mains power at the fuse box. This way you will be ensuring you do not cut through a live mains cable that could cause serious damage.
Use a voltmeter, and/or a socket tester so you can be sure there are no mains running through the wires.
When you are finished, also use a socket tester or multimeter before you switch the mains back on.
How to Wire a light?
Wiring a light switch uk could not be easier. Here we shall run through the steps. For a one-way switch, firstly you must earth the switch. This will make sure if there are any power surges, the power will be directed away and be dispersed in a safe manner. To do this you must open the switch and draw a light wiring diagram. This diagram will help you remember where to place the wires back and if you need a future reference of this light fitting.
Secondly: You must connect the correct cores to the correct terminals of the new switch and tighten the screws.
Third: Make sure you earth the switch and cover with some green/yellow sleeving.
Fourth: Check everything is secure and cover over with the face plate.
This is basic ceiling light wiring. Wiring a ceiling light can be very rewarding and ultimately save a lot of money if you do it right. The thing is – because it is quite tricky and there is not much margin for error, it can often go wrong. Sometimes you may want to get an electrician so they can check over your work and teach you a little bit more, so you can be confident. Check out our article on covering boiler pipes for more.
How to wire a double 2 way light switch
This is slightly different to 1 way light switches. Multi way switching needs an extra core so the current can run around the circuit in different directions in various ways. Because of the arrangement of the switching, these wires can be live at all times, so they require an extra brown safety flag on the wires to alert people to this fact, because it can be very dangerous.
How to Wire a Double Light Switch
2 way light switch wiring needs to be done with an air of caution. They should all take power from the same circuit, but if not wired correctly, they may take power from different circuits. There could still be live cables if it is in a neutral position. This does not necessarily mean they are wrong, but may require an expert to take a look at them to make sure nothing is untoward. 2 wire light switches may require bigger wall mounts, so make sure you look out for this.
Double light switch wiring is useful however, and is worth it. It is mostly used in larger rooms, like a long narrow hallway or a room with two entrances. Two way light switch wiring is useful here because sometimes, one can enter a room and not exit it the same way, so it makes it a better user experience throughout the whole house.
How to wire a light fitting with 3 cables
This is the same. Most all light fittings have 3 cables or more. A live, earth and a neutral. How to wire a light fitting with multiple cables is often asked, but it actually the same for multiple as it is for the two cables. This would also be the same advice for how to wire a light fitting with 4 cables.
Light switch wiring diagram
You probably will have seen a lot of wiring diagrams. But these can be confusing if you do not know what the symbols mean. What do the symbols mean??
Wiring a light switch uk diagram can be different to the EU and the USA, and everywhere else, so which is right?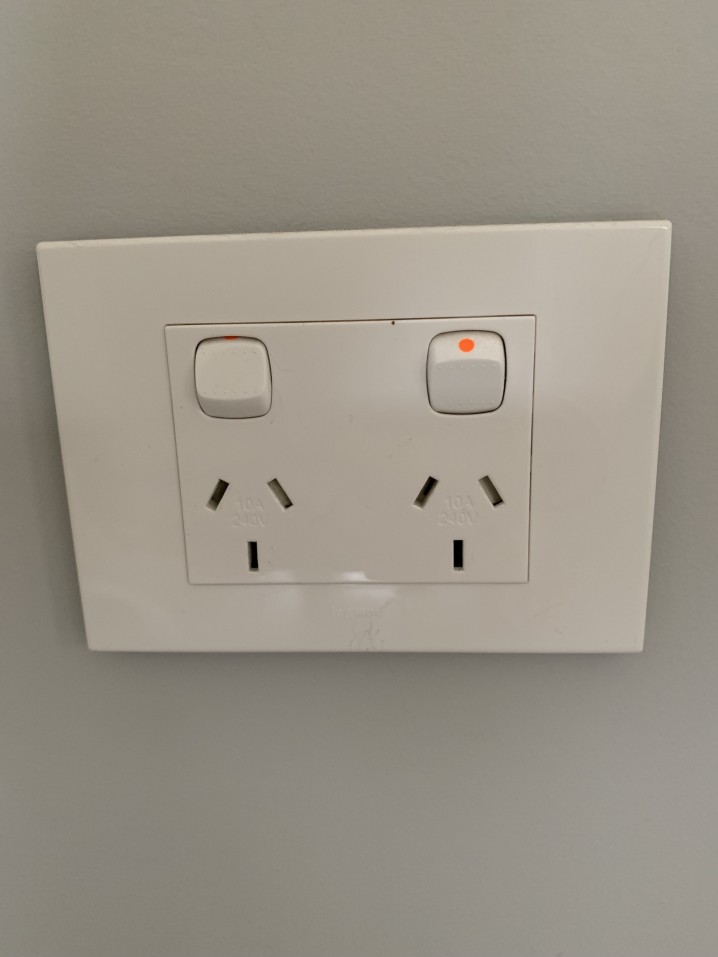 Light wiring colours:
We know the black or red means current, white neutral wires, silver or copper are the ground wires which are disconnected last. The actual light, is represented by a circle sometimes with a cross in it, and the switch itself is represented by a line with a 45 degree line coming out of it (as if the switch is off at the moment). Next time you see a light wiring diagram uk, you may know what you are seeing!
Hopefully you have learned how to do wiring a light fitting uk ! Make sure you read other articles and follow safety precautions when you are doing this because it can be dangerous. Here is an article on tidying the home.