Pets are more than just animals roaming in our homes – they are part of our family. They keep us company and entertain us. Dogs further offer protection, while cats ensure there are no rodents in the house.
Unfortunately, it is not all rosy with pets. This is because they can leave an undesirable odour behind. Although you may get used to pet odour in your house, visitors will notice the uncomfortable smell, which you do not want. Therefore, you must know how to deal with this odour. Below are some helpful tips on how to keep your home odour-free.
Keep everything clean
One effective way to keep pet odours at bay is to clean all your pet's supplies. Wash their dishes, launder their bending, and clean pet collars. Also, be sure to clean all areas that your pet may come into contact with such pillow beds and couches. To make the cleaning easy, remove the seat cushions and pillows and vacuum your furniture weekly, but when things go bad, note upholstery specialist Fantastic, high-end hot water extraction is your next best choice.
Use shampoos and deodorants
Another great tactic to help keep pet smells at bay is to bath the pet using shampoo. However, bathing pets can be too much if you have to do it daily. This is because some pets are playful and enjoy playing in the mud and dirt, which may necessitate bathing the pet twice a day. While it is essential to bath your pet, keep in mind that too much bathing can result in skin dryness, which is not suitable for your pet.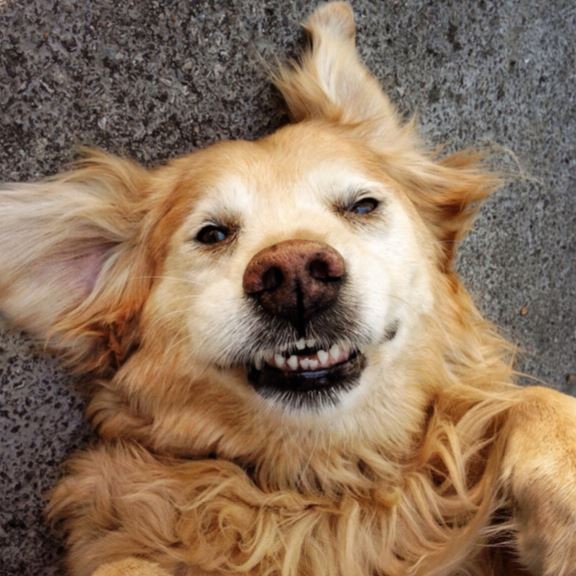 Carpets are a big problem with pets they will cling onto the fibers for months even after the pet has left says John from ACS – an Alex carpet cleaning company. We use a range of stage by stage pet friendly chemicals to treat the carpet to stop it holding a scent as much.
Using a pet deodoriser is a good option as well. However, note that you should only use the deodorant after bathing the pet. This is because spraying fragrance on the pet without bathing will only prevent the odour for a while but not deal with it. But bathing and applying deodorant works better. The plug-in air fresheners by Ambi Pur for pet odor removal have had excellent reviews and can be found readily on Amazon.
Absorb and avoid cover-up
While using plug-in candles is a welcome idea when dealing with pet odour, it does not remove bad smells but instead covers it up. The result will be a mixture of odour smells that can be irritating.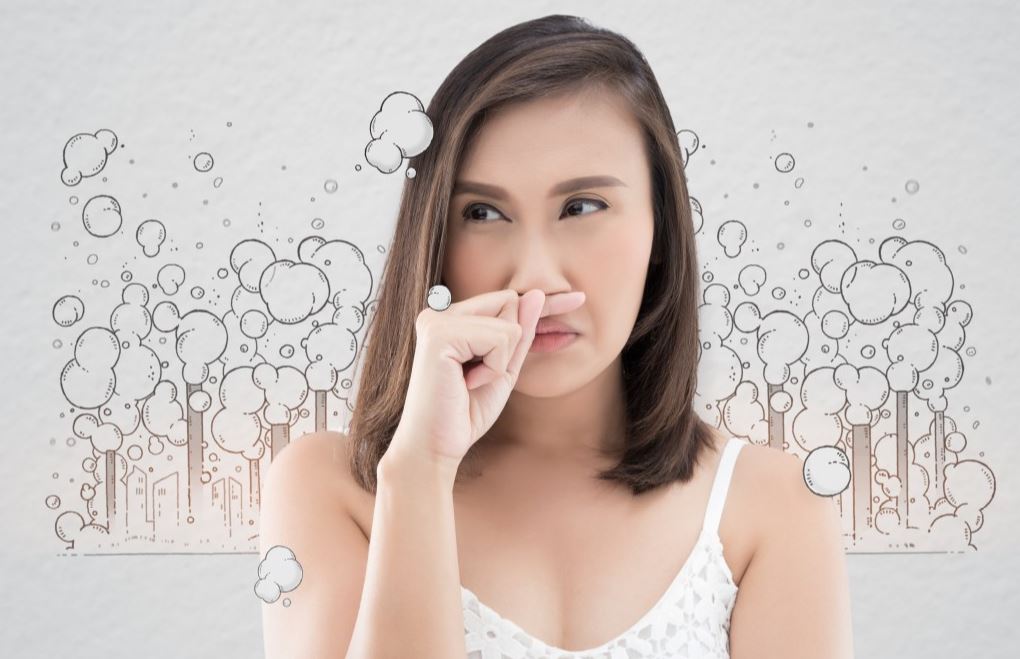 Therefore, consider using natural neutralisers to eliminate the bad smell when your pets wee or defecate accidentally, but not as a preventive measure.
Clean the Walls
Pets enjoy lying down against walls, leaving behind their natural oil, and this can be smelly. If you have a whitish wall, you can see these oils and stains. Therefore, you need to clean the wall as these pet oils could result in bad odour. In some cases, you may need to repaint the wall. Consider using sealants if the odour is trapped in bricks, paneling, and any other masonry or woodwork. Applying a seal will trap the smell and keep your home fresh.
Use air purifier
Air purifiers work by filtering air particles to improve air quality in your indoor space. Through purification, the air purifier lessens dust and sanitises the air by removing bad smells. A HEPA filter is best for people with allergies and will as well make your home smell fresh. The best part is that most purifiers are not expensive, and you can find the right size for your home even if you're on a budget. With the right purifier, you can keep your pets without worrying about pet odor provided you perform other necessary cleaning procedures.
Pet grooming
Since pet hair and dandruff can result in odour, be sure to brush your pets regularly to minimise shedding. This way, you can take control of where they shed their fur. You can dedicate a few hours weekly to grooming your pets and keep your home clean and odour-free. Besides, grooming your pets will keep then good looking. You will as well bond with your pets as you groom them.
Keep windows open
While this sounds obvious, many people do not know that it helps keep a house with pets fresh. By opening the windows regularly for as many hours as possible, you will be letting in the fresh air, which will make your home feel fresh. This, combined with pet deodoriser, air purifier, regular pet grooming, general cleaning, etc. will keep your house smelling fresh, and you will never have to worry about pet odour. With all these tips, you will have an easy time dealing with pet odour in your house.