Gone are the days where you should be ashamed of your exposed pipes putting off the visitors – these conduits give the finishing touches to any modern home needing that particular spice.
Aside from being a great accent with just minimal improvements, exposed piping offers something more that is valued by the people of today: convenience. Not only are pipes in the open easier to clean, but they can be used in different ways if you're keen enough. What's more?
If you have a particular eye for a specific theme, these displayed tubing can provide you with the subtlety and a pop of uniqueness perfect for your standout home.
Get your exposed pipes out because the industrial setting is extremely in!
Make Your Bathroom Bloom
There are certain hotspots in your home that require more ducts than other sections. While you may take the extra mile to cover them, taking the easier route of maximizing their presence can provide you with a lot more design ideas to play with. Here are some of the suggestions for exposed piping that can quickly turn your bathroom from "no" to "whoa!" with a few touches:
Bare your Shower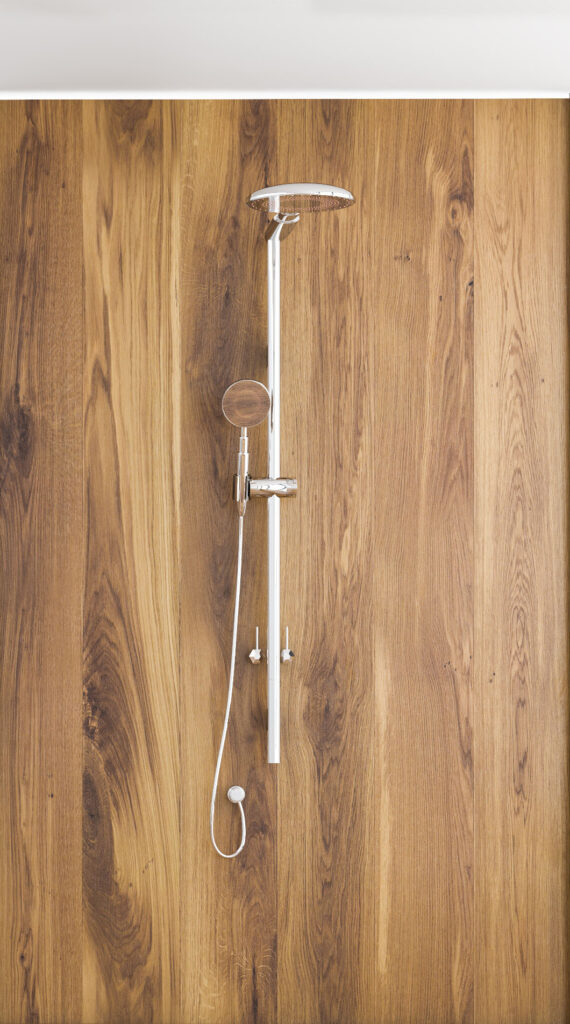 Why should you be the only bare one out in the shower? Opt for the bare it all option for your latest shower installation and observe the drastic change in your bathroom atmosphere! While most people make their bath lines invisible, stand out from the rest by making the most out of your exposed piping. Either choose a minimalistic look that brings out a subtle highlight, or go all out with a dramatic touch with bold colours.
Don't Blink in the Sink

You won't need to let your personality down the drain when you choose to accentuate your exposed piping in the sink. Sink and shower taps can have a life of their own when you choose to show them off! Attaching some lights in the sink pipelines is a great start to pave the way towards being effortlessly chic!
Sink pipe ideas are not even limited to the bathroom, as you can add a quirky element in your kitchen by highlighting the water lines. Not only does it add a personal touch to your kitchen area, but it also doubles up as a rack you can hang items with.
Turn Pipes into an Asset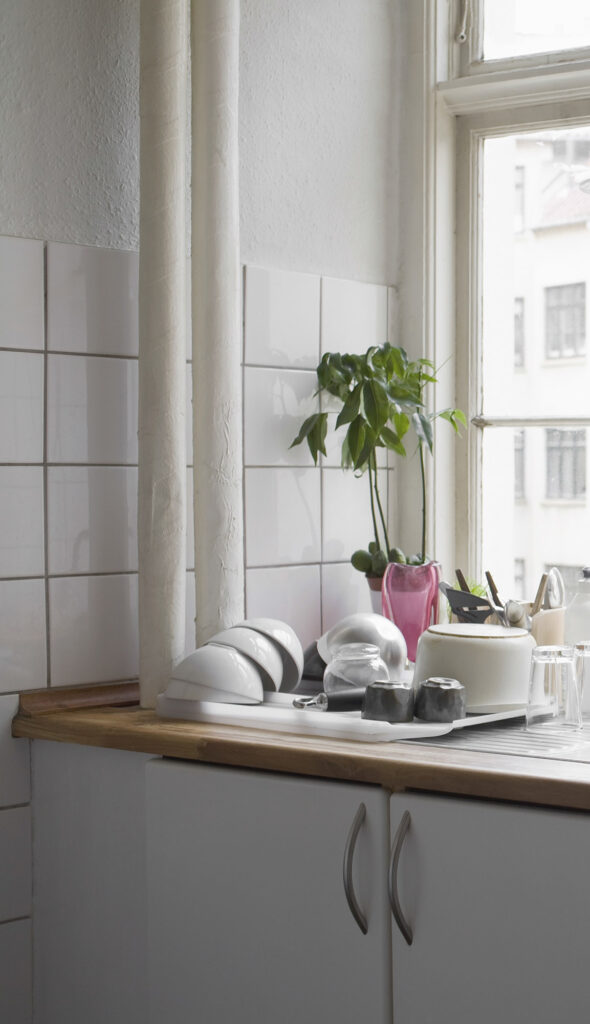 Sometimes, your water lines are positioned in the most random places. Don't let it stop you from making a statement, though. With the right colour finish, you can go with any theme of your preference. Into that modern, contemporary look? Highlight your thick tubes above with a matte black hue for a tremendous everyday contrast. How about hand-picking a bright red shade for that eye-catching retro finish?
Your bathroom pipes shouldn't always end up as dull; you can always add the right spice into the mix.
When in Doubt, Accessorize!
The most random pipelines don't always have to blend in – showcase your keen eye for details by mixing fashion and functionality in unexpected places. Improve your home design and up your decorating game by hopping in on the exposed piping trend. Throw in some style, and you're in for a ride!
Light it Out!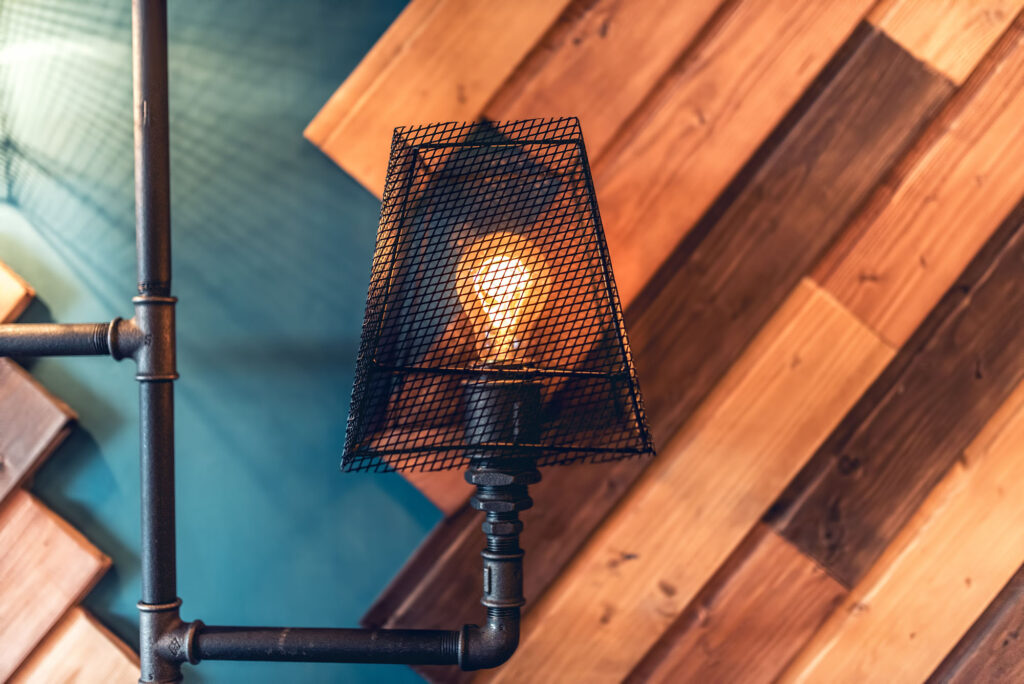 You can deliberately have some pipelines exposed in your kitchen (or any area of your choice) to show off your trendy personality! Light fixtures made from exposed piping can do more than light up your chosen spot, it can also convey a lot more things – like your ability to give glamour to everything, even to unnoticed features.
Be Bold with Gold
Midas has the golden touch; why can't you? Exposed piping can either be thick or thin, but that shouldn't let you down when you're going for a minimalistic design with just the right pop of hue! Some units have thick water lines up their ceiling, either for emergencies or there is just no other space available. Either way, bright gold conduits can liven up your living space. You can even choose any other colour; make your home your own.
They can even be seen out of every nook and cranny, including the space allotted for your reading blues. Still, you can never go wrong with the steampunk design, no matter how delicate. Give a kick to your interior decorations by making the displayed electrical and water channels the library's main focus.
Pipes Don't Just Hold Water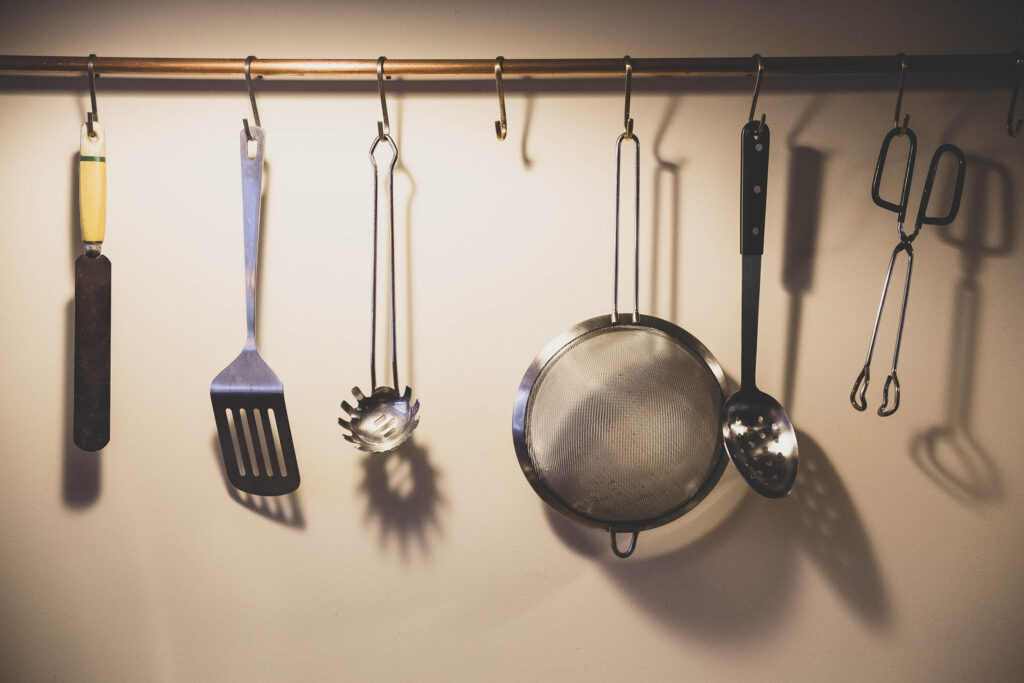 Exposed piping designs are not just limited to walls and ceilings. In fact, you can definitely use them to support something. How about a wine holder, but make it a statement?
Styles of Pipes
Exposed piping can give you an infinite list of designs that can create different atmospheres in your own home. Be it retro, industrial, modern, or vintage, choosing the right style of conduits is a vital decision you shouldn't miss out on.
Here are some pipe styles to consider when making changes around your space:
Copper Pipes: Copper is a popular choice not only because of its versatility, but also because of its durable properties. As the premium choice in plumbing, copper pipes' main selling point is strong components that won't contaminate your water source. What's more? You can definitely leave them as they are because copper pipes are chic enough already.
PVC Pipes: These plastic pipes are usually used for water drainage, but can typically function all around. This type of channel makes a great exposed piping decor because of its longevity and resistance to rust. Color them black or any shade you want and watch as the plumbing lines transform the scene. What's more? PVC pipes are great for DIY projects – consider this when you want to have a unique home that is one-of-a-kind.
PEX Pipes: Similarly made out of plastic, PEX pipes are known for their flexibility. As they can be adjusted to fit into tight places while still maintaining the durability needed for functionality, these pipes can be an addition you are looking for all along! No matter what style of conduits you use, what's important is you find the drive to appreciate the potential of exposed piping. Channel your inner designer by giving life to the lines that are a fast-growing trend!