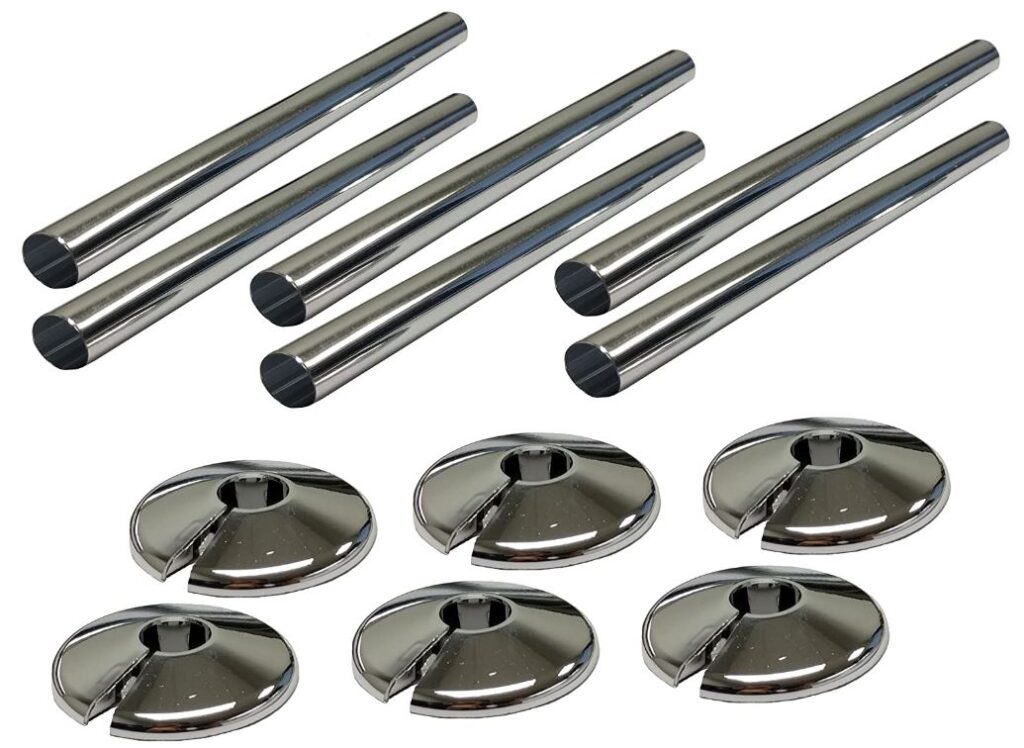 Check latest price of radsnaps here
Although we are deeply grateful for the warmth that boilers provide, they're certainly not the most alluring item you will have in your house. They don't add much to a room's décor. The pipes mess up the interiors and make rooms look lousy. Actually, they are an eyesore and can neutralize the elegance in any captivating décor – unless of course your home is of the rustic style, then move along because boiler pipes can add to the design of the home.
Otherwise, to counter this effect most homeowners often find themselves investing in false ceilings, new cabinet designs and even reconstructing and breaking down walls just to ensure that the boiler pipes are not exposed. Though very effective, these approaches are very expensive and need a lot of time to implement.
What's more, you will need to hire qualified professionals who charge exorbitant amounts for these sort of 'home improvements'. This essentially means that if don't have deep pockets or know the right people, you will have to put up with unsightly bathrooms and rooms that look like dreary for a very long time! Very depressing right?
Fortunately, there are some things you can do to salvage the situation affordably. Read on to find out about interesting but cheap ways on how to cover unsightly boiler pipes:
Conceal with design tapes or radiator pipe sleeves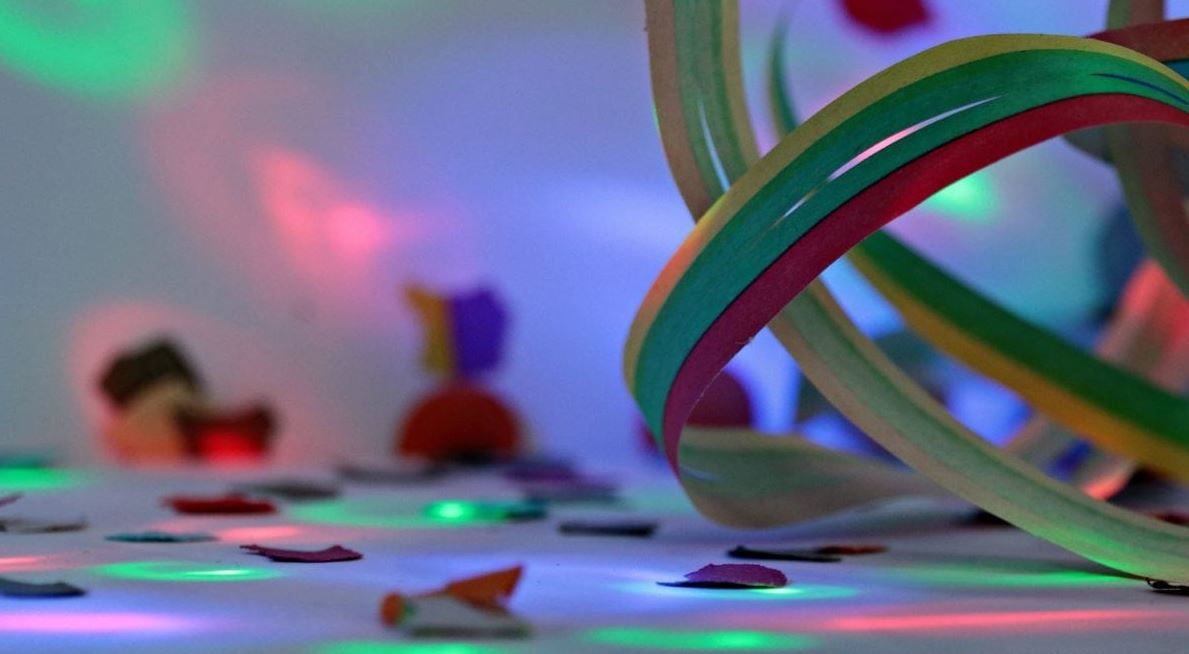 Design tapes can transform unsightly pipes from an eyesore to beautiful and attractive pieces. You can find decorative tapes at local stores for a price tag that won't break your budget. Try them today and watch as your space changes from drab to fab!
You can use radiator pipe covers that come in various decorative colours, like these chrome radsnap radiator pipe sleeves/covers below delivered fast from places like Amazon.
Check the latest prices on radsnap radiator pipe sleeves here
Radiator pipe collars also known as rad rings or pipe roses are a nice finish for the base.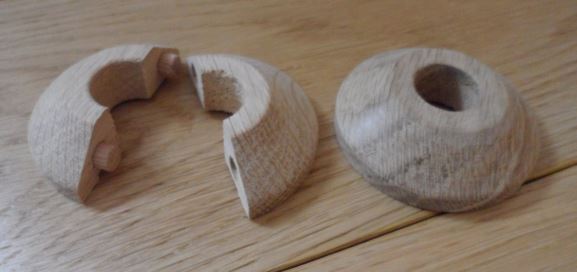 Check the latest price on these pipe collars
Box in the pipes
Consider boiler casings if you want to spruce up the pipes underneath the boiler. They are specially designed cases that cover the pipes completely concealing them safely and giving the house a tidy appearance. Just ensure that pipework, as well as the boiler, have enough ventilation and that the casings you use meet the standard requirements.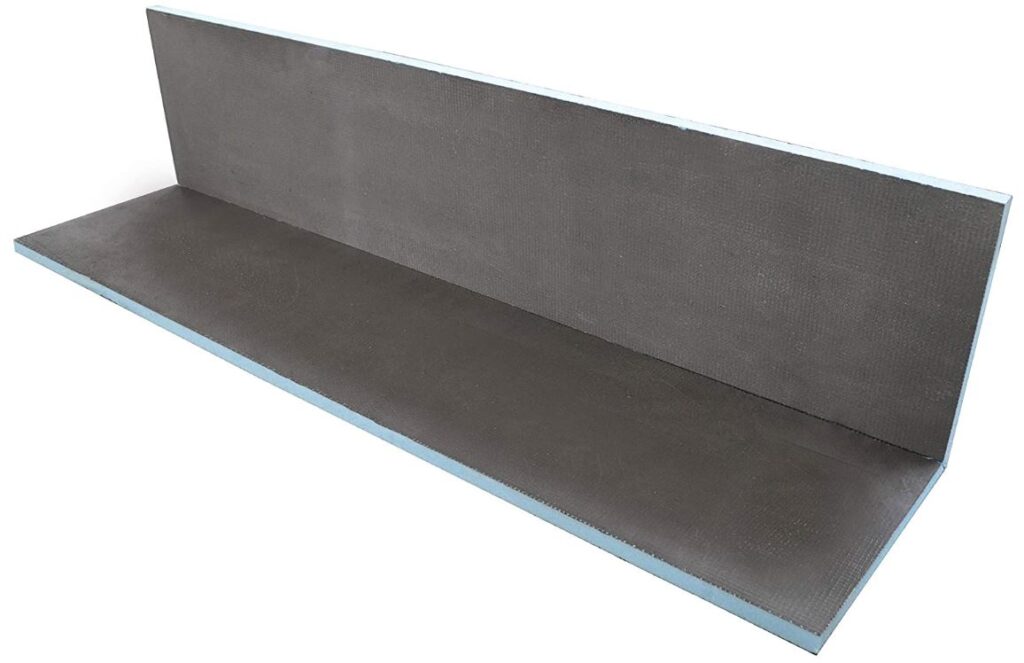 Check latest prices on this thermopanel boxing
Use DIY chalkboard covers
If you have time, why don't you create your chalkboard cover (You will need to be an expert DIYer)? Create an MDF frame that goes around the boiler and the pipes then box the entire unit. For a practical cover that keeps the pipes discreet, use a lick of chalkboard paint.
Cover them with fake foliage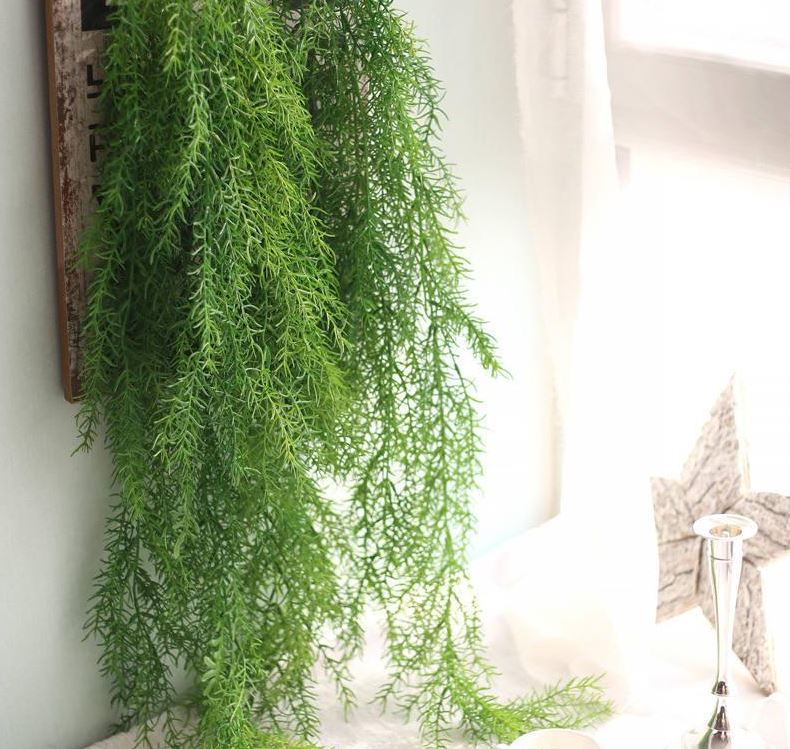 This is an amazing boiler pipe cover that will definitely give your home a tropical feel. Fake foliage offers a seamless solution to ugly pipes blemishing your home décor. For those who can afford real foliage, go for creepers and climbers. Though they require some effort and time in conditioning, watering and pruning them, they look excellent!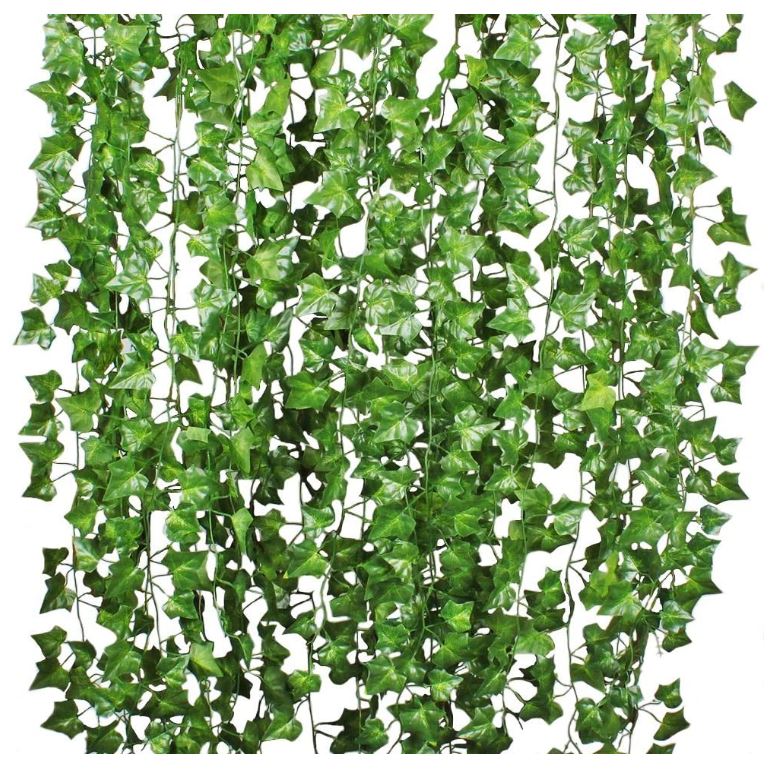 Check the latest prices on fake foliage here
Paint the pipes in lively colours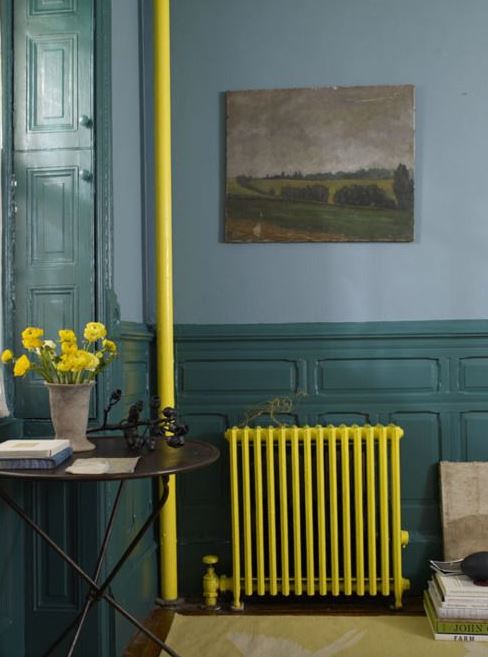 Don't just paint them like everybody else, do it with a twist! You can get ideas from your kids or spouse. Help each other with ideas and skills and you will be surprised at how creative you are. The results will definitely be spectacular. Not to mention you will spend time with your family and have memories to treasure forever whilst adding a unique touch to your home that the entire family can be proud of, since they were a part of it.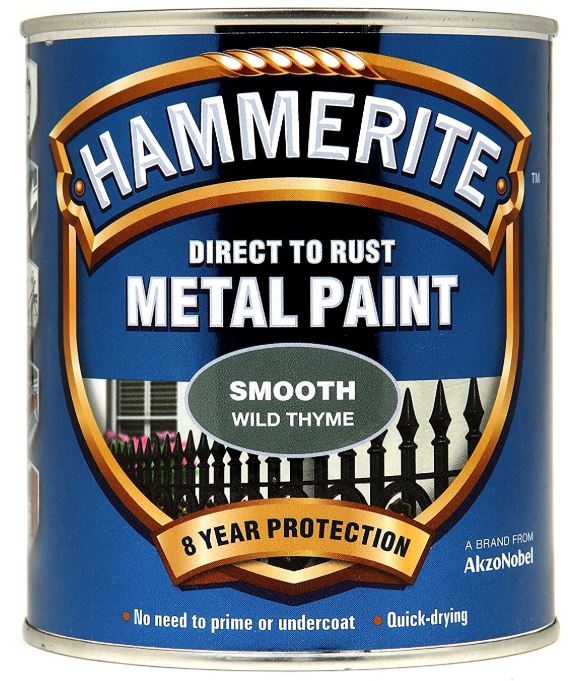 Check the latest styles & prices of radiator paint here
Conceal with a Curtain
One convenient way to hide your unattractive boiler pipes is to hang some fabric or a small curtain in front of them. This way the pipes will not only be easily accessible in case of a malfunction, but you will also not see them whenever you visit this particular room. Don't forget design matter, so don't just use a random curtain to hide the pipes, ensure it will complement the space in its own right too, as to not draw unnecessary attention towards it.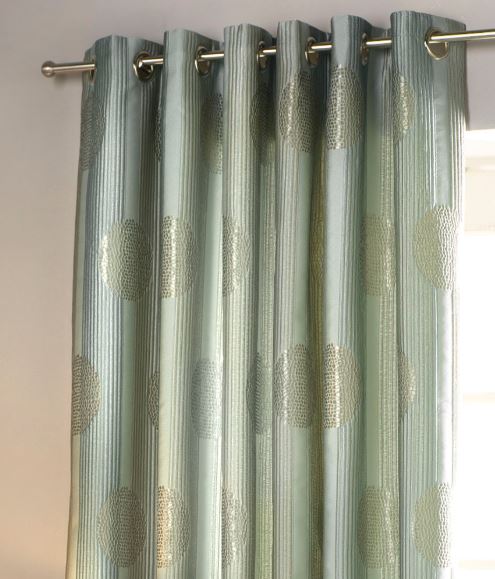 Check out these ranges of curtains here
Factors to consider
Now, before you choose any concealing method, it is important to consider a few factors:
Which approach is the best for me?
Where is the boiler located?
What happens there and how exposed are the pipes?
Should you camouflage, detract or integrate them into the room's décor design?
These should be answered before you start buying what you need to cover your boiler pipes, simply because even if you like the idea of let say…painting over them, they may not look right in your home. You'll want to have a great balance of doing something you like and that you're going to enjoy creating whilst making sure whatever it is your doing works for the home, since this is the purpose of the project after all.
Your Budget
Finally It is very important to consider these factors beforehand so as to help you pick the most stylish and appropriate solution for both you and your house. Also, when doing this, keep in mind that ventilation is very important. Be careful with what you cover and it should not interfere with the boiler's functioning as well as your ability to access its internal parts.
Final Thoughts
Every apartment or house whether small or large has something that is plainly ugly, oddly placed or just weird. While these small problems may drive you nuts, stay they must because they are valuable as they are a part of the character of your home, which could offer a unique look when decorated properly using the tips we have just discussed.
Ultimately, the only viable solution is to be creative and make it your own. Luckily for you covering boiler piles is not that difficult, especially if you follow these handy tips. Good luck!