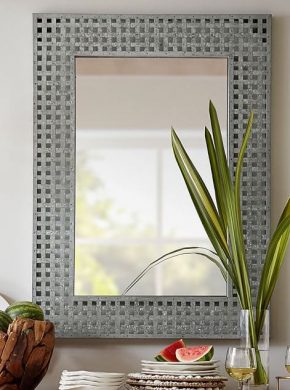 Wall mirrors come at various dimensions, shapes, and prices. Since wall mirrors can reflect light, they will visually make a narrow space or small room seem larger. There are many styles of wall mirrors, including elaborate and contemporary among many others.
Etched wall mirrors come with artwork imprinted on the glass. The artwork can be simple to ornate, and there are several choices ranging from elaborate scenes to images of animals among much more. Hand etching, laser etching, or even acid etching is employed to create the beautiful decorative image. There are kits as well as instructions available to make an etched design on a plain mirror.
One of the widely available mirrors is the framed large rectangular wall mirror. Quite often, frames are made from wood...
Read More