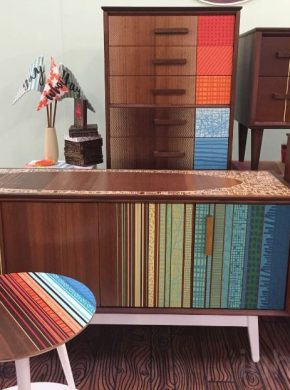 Are you one of those people who experience money related issues and problems? There is no need to worry anymore because you can already resolve these problems. This is also as you in touch with do it yourself Up-cycled furniture. With this type of venture, you will surely save a lot of money.
What is Upcycling?
Some people may already have heard up-cycling before. Nevertheless, they have no idea of what this term means. Up-cycling is a type of recycling process that is considered to be very useful and money saver. As far as do it yourself up-cycled furniture is concerned, this is a worn out and old item which is re-purposed.
In the re-purposing of up-cycled furniture, it actually involves a process that makes the items more useful...
Read More