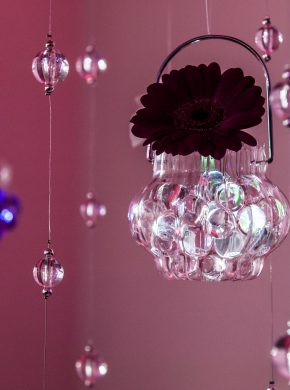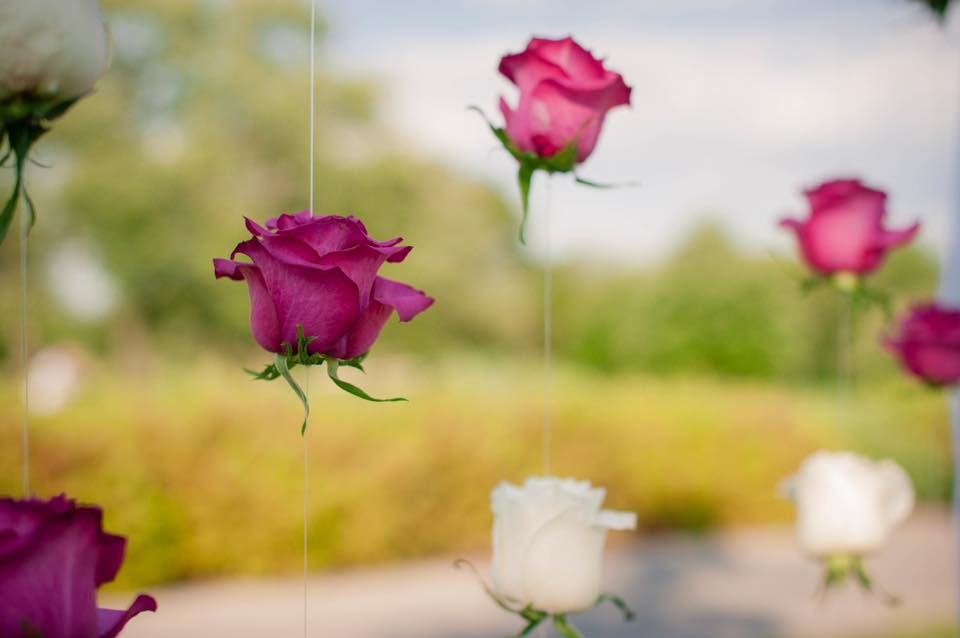 A fabulous trend going from coast-to-coast is hanging flowers.  From the ceremony to the reception, these hanging blooms, are making a statement.
One of the trends is called the upside-down garden.  It's where you take hundreds of flowers, and hang them from the ceiling, making a sea of  of flowers, transforming your ceremony or dance floor into a lush garden above them.  Almost like your floating above the ground.
Another flora trend is flower chandeliers.   Imagine gorgeous blooms, overflowing and draping down off of a chandeliers, or circle hoops over your heads, or dance floor.  They are sure to set the mood, to your nuptials and will have your guests staring in awe!
Inverted Centerpieces...
Read More